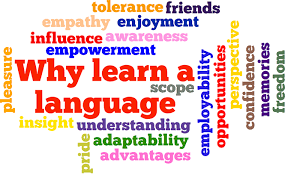 Late French Immersion is offered in grade six and seven at Noel Booth and transitions into Brookswood Secondary School for grade eight to twelve French Immersion. Speaking French opens doors in Canada and can lead to wonderful travel and career options here and abroad.
This a wonderful opportunity for students who:
want to learn a second language through daily immersion in French language,
want to learn about French culture,
are ready for an academic challenge,
enjoy learning with other hard-working students in partners and in groups.
Please come and find out more by calling the school at 604-530-9747. Esther Schmit, Principal, is happy to answer your questions and give you a tour. Arrangements can also be made for a student to observe the class at a time that is convenient within the current class schedule.